Youth United Way offers high school students a unique leadership experience that emphasizes the value of service, philanthropy, and the nonprofit sector. By participating in this program, students gain the knowledge and skills necessary to make a direct impact on Colorado communities through grant making.
Open to all high school age students, Youth United Way provides education on non- profits, community service, fundraising, and collaboration with community leaders.
It encourages young individuals to become active and regular volunteers in organizations that address issues they are passionate about. Additionally, it urges individuals to continue supporting the organizations they are involved in, helping to develop policies and programs that create more volunteer opportunities for young people.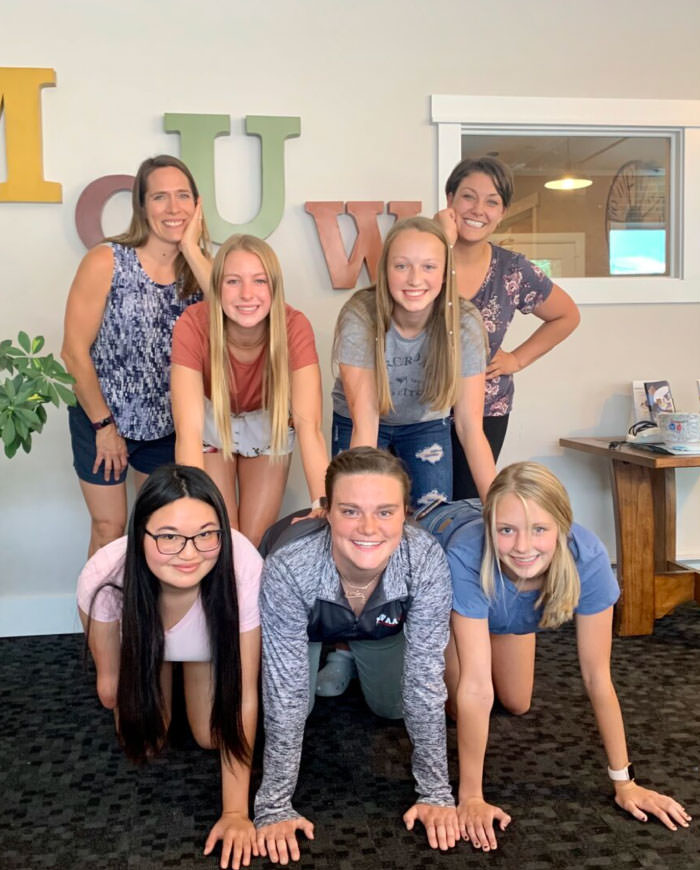 The opportunity to learn about all aspects of a non-profit organization.

The chance to collaborate with both fellow students and community leaders, building valuable connections and relationships.

Community commitment, encouraging students to actively contribute to the betterment of their communities.

Youth United Way is highly regarded on college and workplace resumes, showcasing a dedication to service and leadership.

Participants are rewarded for their efforts, with recognition for completing 50+ hours of volunteer and community service club activities.