Advancing the Common Good
We envision a county where all individuals and families achieve their human potential through access to education, opportunities to improve financial stability, and support to lead healthy lives.
Impact Goals
We focus our efforts on three areas where we make the greatest impact: education, financial stability, and health.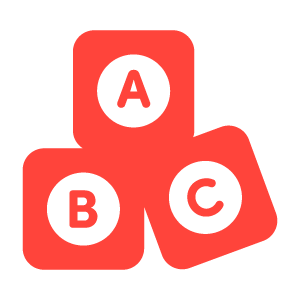 Education
Providing access to education and building the foundation for a prosperous life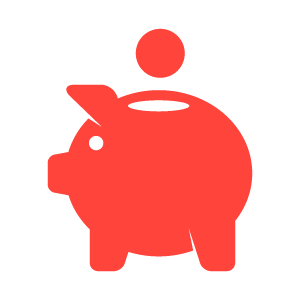 Financial Stability
Promoting opportunities to improve financial stability and achieve self-sustainability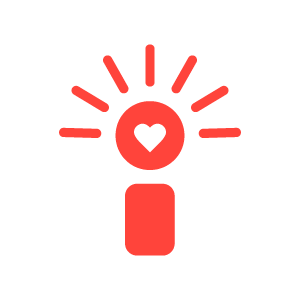 Health
Sharing critical resources that assist individuals to lead healthy lives
Community Impact Goals
We have goals to advance the common good in the Yampa Valley within early childhood education, youth success, financial stability, and mental health. Our impact areas guide us in creating these community-led solutions. Our goals are based on where we have the power to make the greatest impact in the community.
Early Childhood Education
Giving children a strong start from birth to age eight
Access to affordable, quality preschool and childcare and other early childhood development programs that promote literacy and kindergarten preparation.
UWYV has invested $1.2 million in early childhood education, including tuition scholarships, since 2000.
Transitions are sometimes tough for young people, particularly at-risk youth
Youth that are involved in extracurricular activities including service and civic engagement are less likely to engage in risky behaviors.
UWYV programs impact 70% of the youth in the Yampa Valley.
With 30% of Routt County households living below the county self-sufficiency standard, many individuals and families struggle to make ends meet
A family with two adults and two school-age children would need to earn $78,755 per year to cover basic expenses in Routt County, more than $50,000 above the federal poverty bench march for a family of four (Colorado Center on Law and Policy).
In 2020, our partnership with FamilyWize saved 83 individuals over $6,800 in prescription costs.
Mental Health & Crisis Services
Local mental health resource providers have seen a 70% increase in services used in the past year
The Yampa Valley has one of the highest suicide rates in the state of Colorado.
People get help when they need it: United Way of the Yampa Valley has access to emergency care response teams 24 hours a day, 7 days a week.
$155,000 was invested in Early Childhood Education, giving children a strong start.
$120,500 was invested in Youth Success, providing youth a safe, healthy, and nurturing environment.
$30,635 was invested in Financial Stability, improving the financial opportunity for all Routt citizens in need.
$93,865 was invested in Mental Health, promoting access to critical mental health services.
"The Routt County United Way is a strong organization that provides necessary funding and resources to the non profits in our county. One of the greatest resources that RCUW offers is the development of cooperative relationships among the providers in the non profit community! This relationship building and sharing of resources supports our non profits in providing exemplary services to many of the neediest populations including children and adults in our community. RCUW is a recognized non profit leader in Routt County!!"