Lunch and Learn:
Fentanyl The Third Wave of the Opioid Crisis

Join us Thursday, September 29th from 11:30 am-1 pm at the Colorado Mountain College.
1275 Crawford Ave, Steamboat Springs, CO 80487, Allbright Auditorium for an educational event focused on fentanyl in Routt County.
The state of the Opioid Crisis has evolved considerably since its start in the mid-90s. From the overprescribing and misuse of prescription opioids to the increase in heroin use, the third wave of the Opioid Crisis is focused on fentanyl. This presentation is meant to generate awareness of the dangers and deadly consequences of illicit fentanyl. We will discuss the evolution of the Opioid Crisis over the years, provide an overview of what fentanyl is, and help audience members to understand the dangers of counterfeit pills and the current drug trafficking landscape in our country.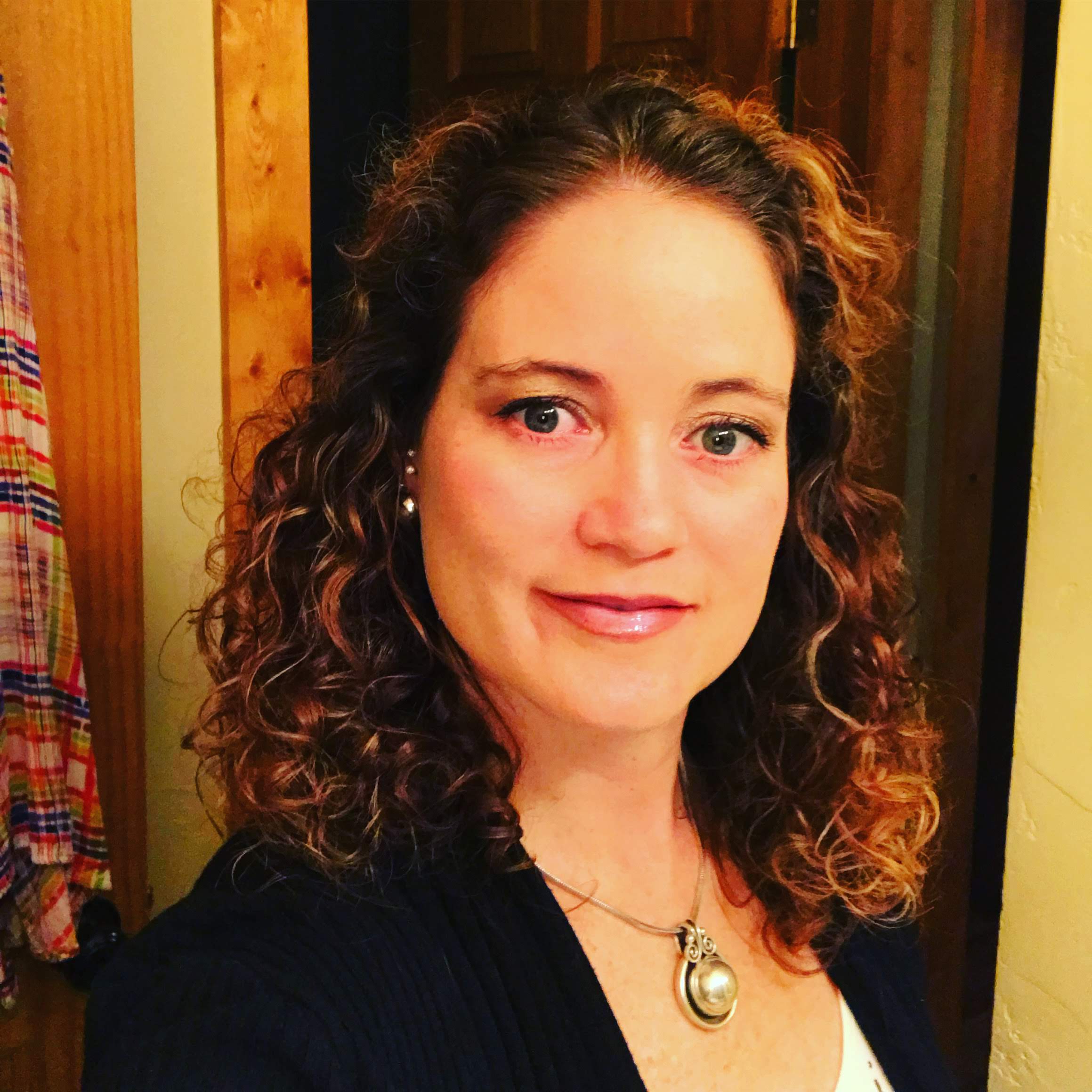 Lindsey Simbeye is an External Relations Strategist for the Colorado Consortium for Prescription Drug Abuse Prevention, the body that coordinates Colorado's response to the misuse of medications such as opioids, stimulants, and sedatives. As part of the External Relations team, Lindsey's role is to support community members and organizations throughout Colorado to coordinate community-level responses addressing the misuse of medications and align these efforts with statewide initiatives and resources. Lindsey serves 16 counties in the northwest corner of the state. Having grown up in Steamboat Springs, she has a unique knowledge and understanding of the impacts of substance use disorders in resort and rural agricultural communities. She has a background in youth substance prevention, as the previous Executive Director for Grand Futures Prevention Coalition, and has more than 20 years of experience in marketing, public awareness and community engagement.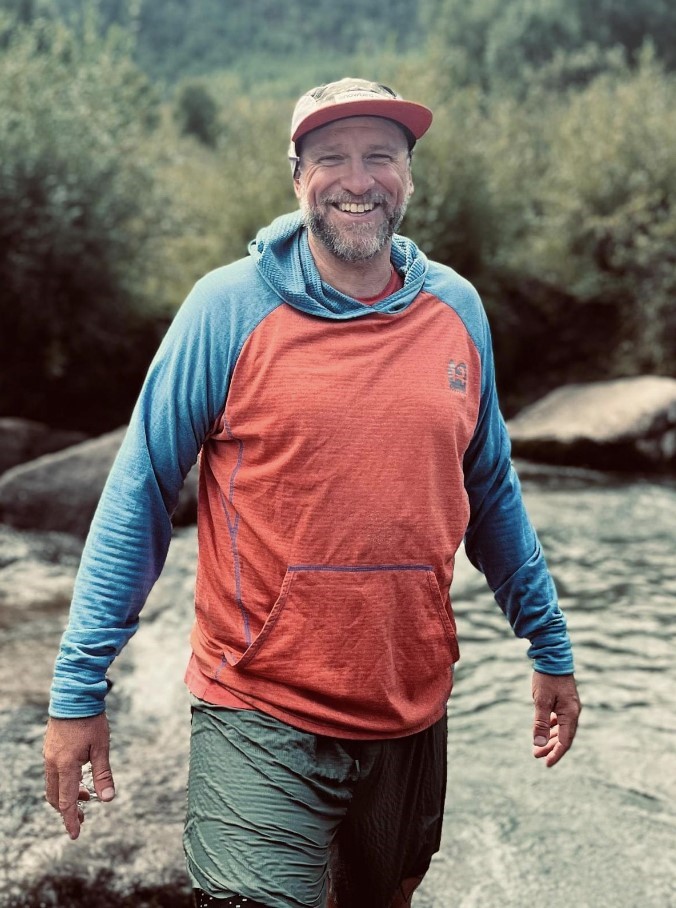 Chris Ray found recovery after almost 25 years of active addiction. After finding what seemed like rock bottom, Chris searched for local help and was fortunate to be able to attend inpatient treatment at The Foundry in Steamboat. In May of 2019, Chris started Soboat Steamboat as a way to connect people searching for connection and growth through recovery in a "Drinking town with a Skiing problem." With nearly 1000 members, Soboat has proved to be a fantastic platform for recovery and models itself after RCOs like Advocates for Recovery. In August of 2020, he joined The Health Partnership as their first member of the recovery team and the lead for Clean and Sober Steamboat Events. The past two years have seen the program extend to Clean and Sober Craig and help all of northwest Colorado find fun ways to thrive in recovery and break down stigma.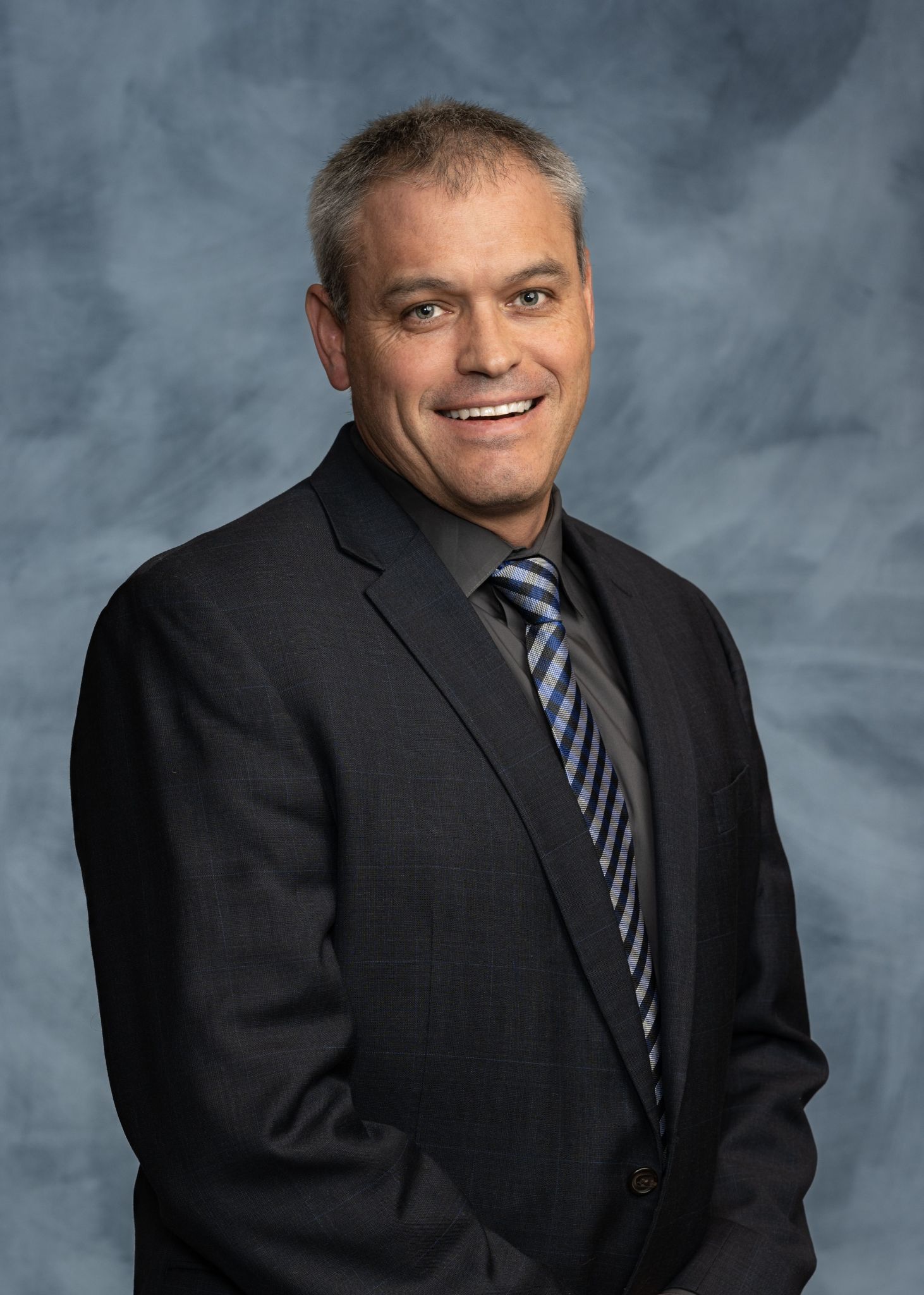 Sam Silva was raised in Steamboat Springs. His parents owned the Old West Steak House. He started working there when he was 10 years old. After graduating from Steamboat Springs High School, he attended the University of Wyoming and graduated with a degree in Agricultural Business. He then traveled the world for a couple of years, working in Africa and Australia, and came back to manage the Old West Steak House for a few years prior to starting a career in law enforcement.
He has 20 years of experience in law enforcement starting with the Routt County Sheriff's Office. He's been with the Steamboat Springs Police Department since 2006 and worked 8 years as a Patrol Officer until being promoted to Detective in 2014. He worked in the Investigations Unit for 8 years and recently was promoted to Patrol Sergeant working the night shift.
He's personally worked on numerous fentanyl cases including overdose fatalities. In the last couple of years, there have been at least 7 fentanyl fatalities in the city of Steamboat Springs, and Sam has been directly involved in all the investigations. He has seen firsthand the devastating effects fentanyl has on people and families in this community.
Last year, seeing the massive negative impact fentanyl was having in our community and in the entire nation, Sam took an active role in attempting to educate as many people in our community as possible about the extreme dangers of fentanyl. With the help of Lindsey Simbeye and many others, he has reached over 1,500 students and adults.