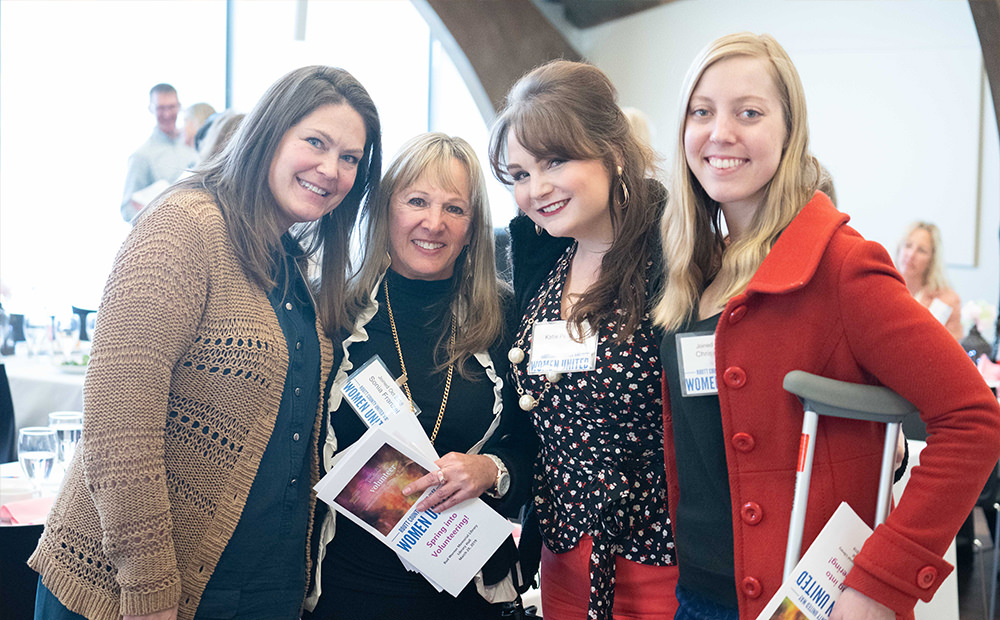 We are a dynamic group of philanthropic-oriented women dedicated to giving, advocating, and volunteering for the most vulnerable in our community.
We are mothers, sisters, wives, daughters, aunts, and grandmothers with our own unique qualities, talents, experiences, and dreams.
When we unite together, the power of Women United becomes an overwhelming force creating a positive impact in the Yampa Valley.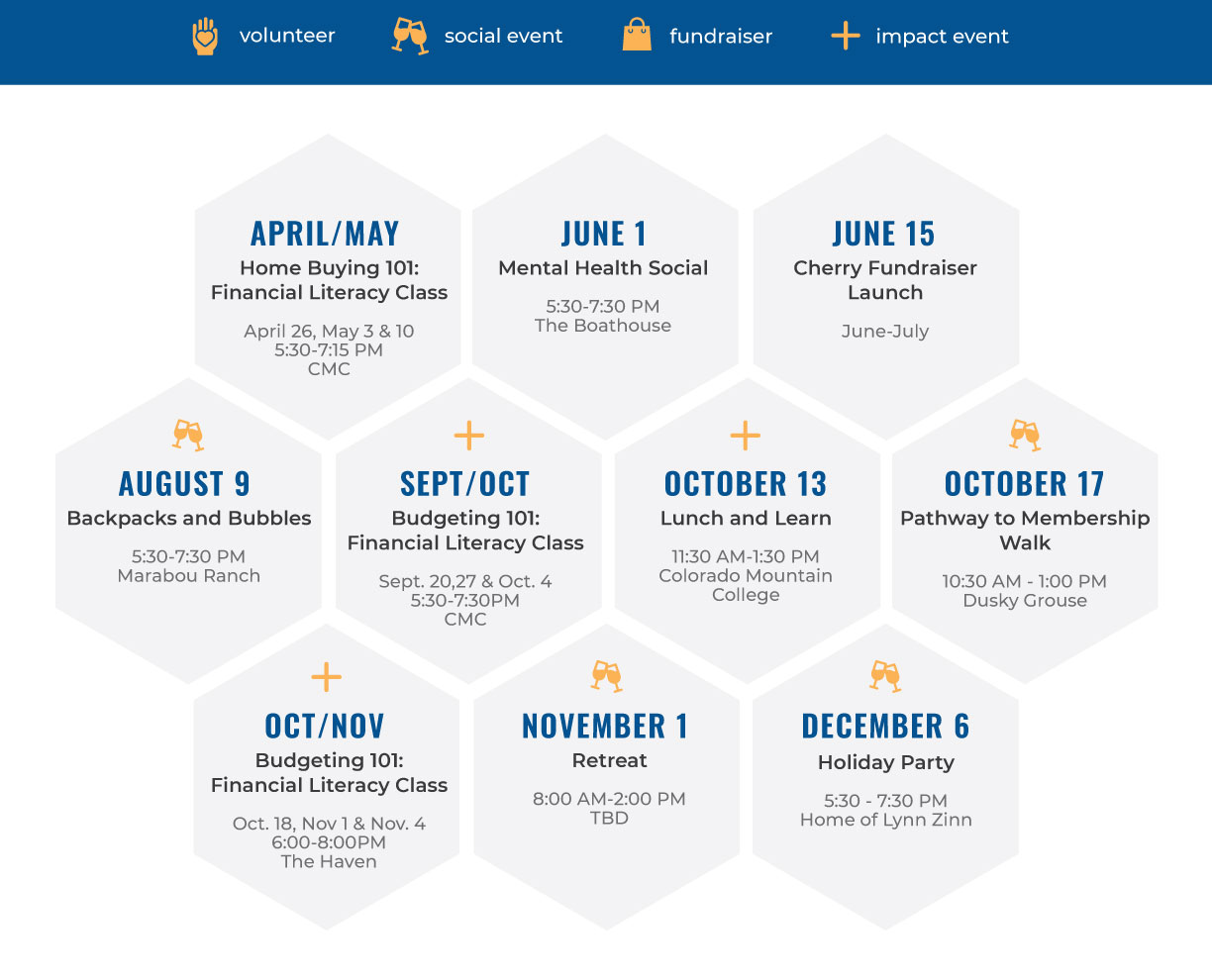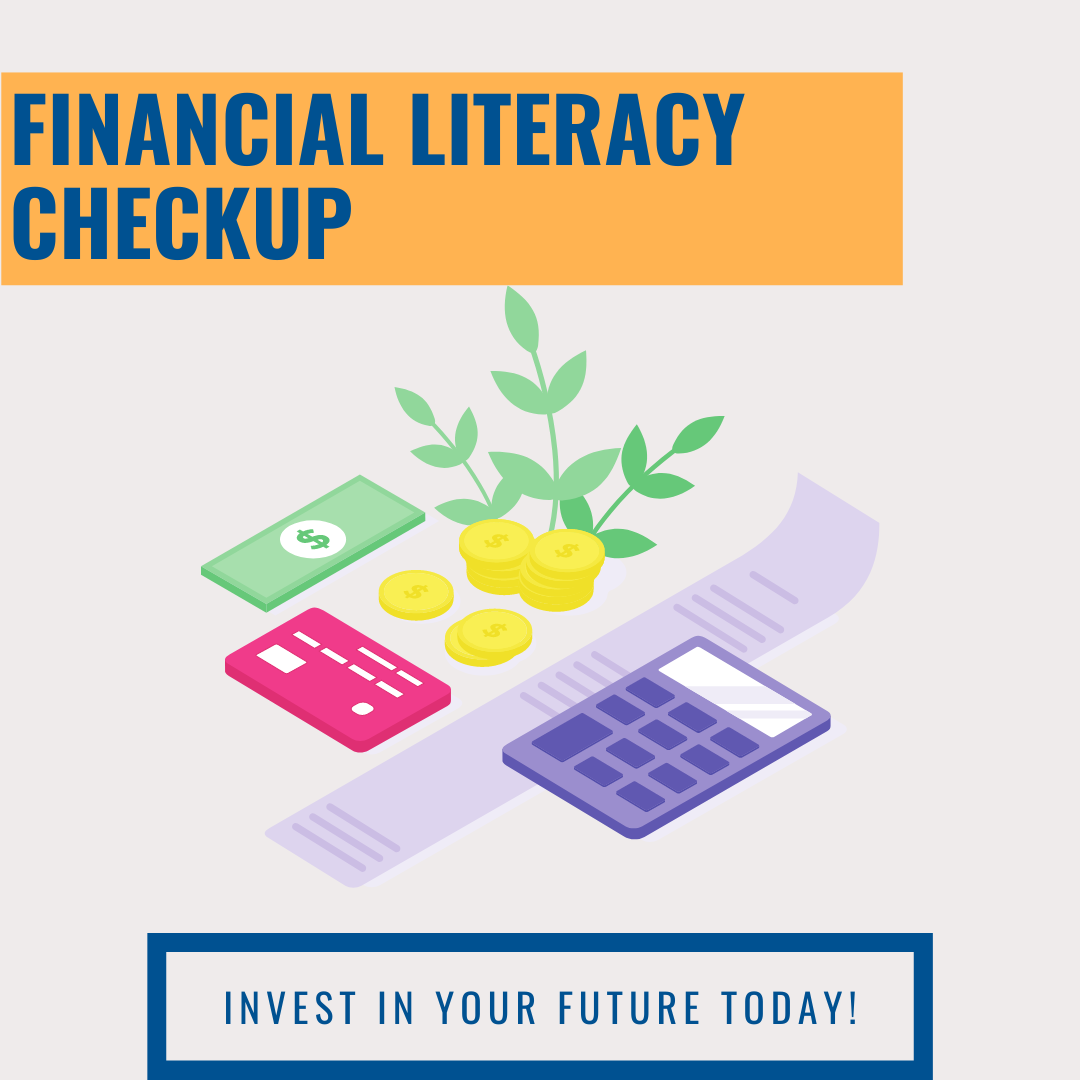 Coping, anxiety, motivations, resilience, relationship building… It turns out that when adolescent youth believed they might die from a global pandemic, their future priorities changed significantly!
Join us October 13th,  for our Fall Lunch and Learn to help our community better understand Youth Mental Health and provide resources to navigate this complex subject. Presented by Chris Harnden, Ph.D., Colorado Mountain College
The event is free but limited to 90 attendees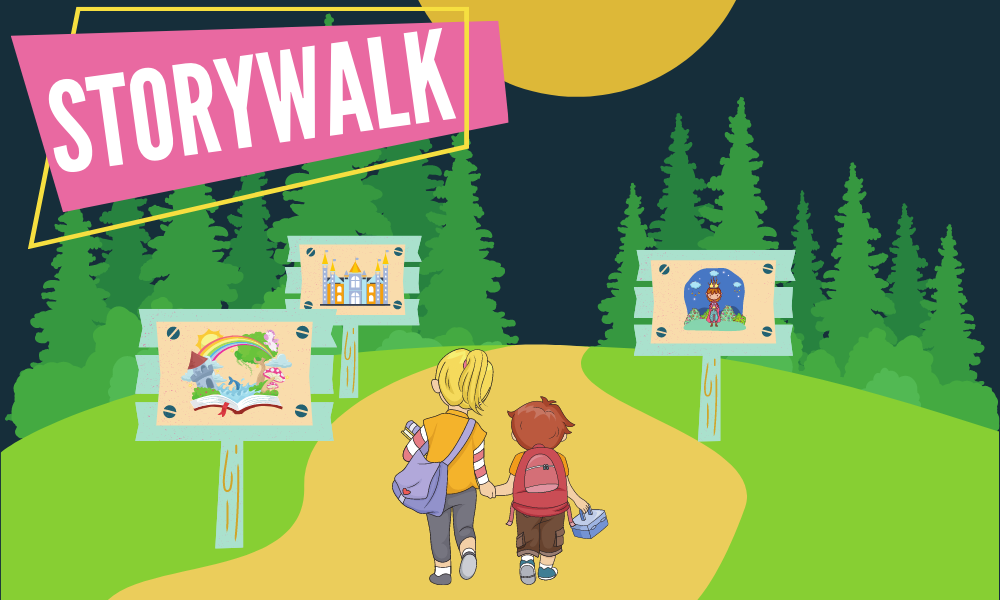 Ongoing
Yampa River Core Trail
Women United along with Bud Werner Memorial Library and the City of Steamboat Springs is proud to sponsor the Steamboat StoryWalk. Located along a side path off the Yampa River Core Trail near the Stockbridge Transit Center, Steamboat StoryWalk is an innovative way for families to enjoy stories together in the outdoors as you meander between parts of a deconstructed story that is placed at intervals along a walking trail. 
We have an upcoming volunteer opportunities with Women United every Monday! Please join us in weekly walk-throughs of StoryWalk to check for cleanliness and vandalism.
Join Women United
Women United brings females from across Yampa Valley together to give, advocate, and volunteer for local causes. We welcome members of all ages and experiences in our community to join Women United.
Any donation over $100 qualifies you for a Women United membership. Scholarships are available for women who are unable to make the donation.
As a Women United member you will gain access to participate in events and volunteer opportunities throughout the year. We partner with over 40 community partners to bring key networking events with business and community leaders. As a Women United member, you will enhance your leadership and development experience, play an active part in Yampa Valley in bringing hope and change, and acquire hands-on experience in diverse social and local environments.
Neighbors for Philanthropy: Women United Scholarship Fund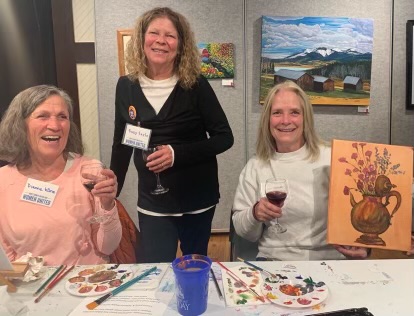 If you would like to join Women United and are unable to make the donation apply for our Neighbors for Philanthropy: Women United Scholarship Fund, founded by Suzy Sayle.
Early on, Suzy learned the importance of philanthropy. After college, she went on a motorcycle tour of Europe; it was during that time that she realized she wanted to do more and went on to become a Psychiatric Nurse Practitioner. She retired after 45 years in the field and moved to Steamboat Springs at the same time as Women United came into being.
Suzy says, "Beginning with promoting Dolly Parton's Imagination Library, I realized I was with like-minded women who cared about our community. Together, we have put on some wonderful programs."
Suzy loves creating a positive experience and advocating for our community in childhood education, youth success, financial stability, and mental health. She is thrilled to create this scholarship fund to empower a diverse group of women to continue making lasting change in our community.
Make Your Impact
Join A Women United Committee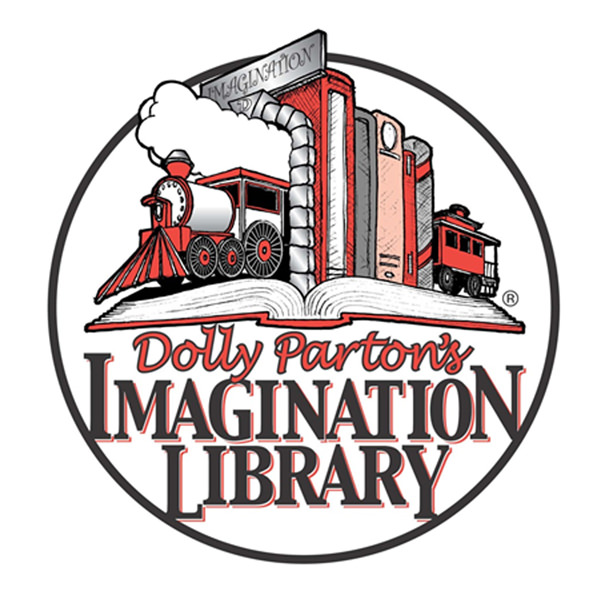 Dolly Parton's Imagination Library
The Imagination Library is an early literacy program introduced to the Yampa Valley by United Way of the Yampa Valley's leadership giving affinity group, Women United. The program is available to all Routt County children who are currently between the ages of birth to five. Each child will receive an age-appropriate book every month until their fifth birthday. The books are hand-selected by a panel of early literacy professionals as a program of the Dollywood Foundation and includes two bilingual titles per year.
Thank You Women United Sponsors
Interested in being a Women United Sponsor? Contact us today!