Early Childhood Education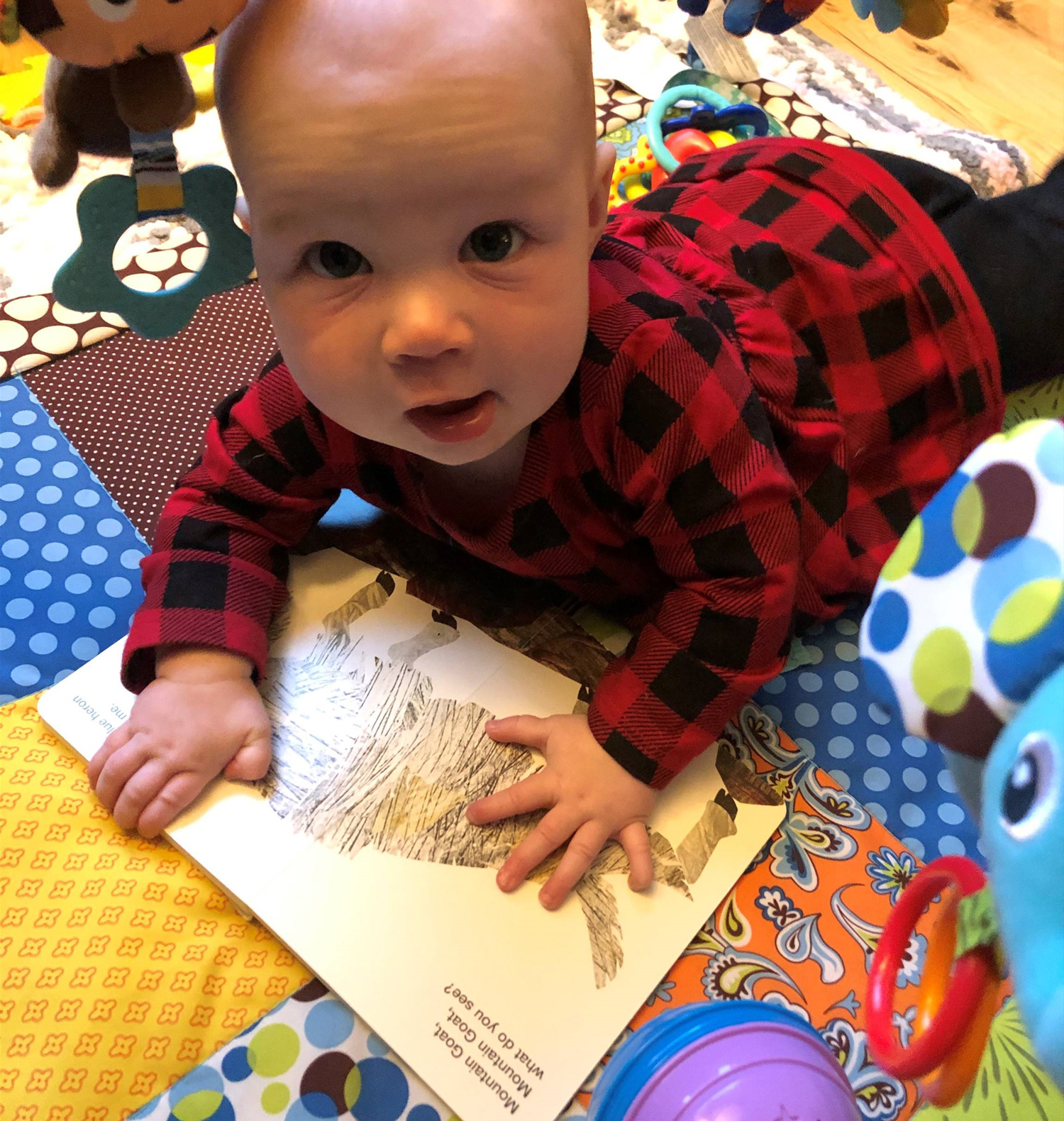 Giving Children a Strong Start
We all benefit when every child from the earliest age has a strong developmental start. United Way of the Yampa Valley funds programs that improve developmental opportunities for lower-income, at-risk children. We seek to address the following challenges:
Access to affordable, quality preschool and childcare
Access to other early childhood development programs that promote literacy, kindergarten preparation or parenting skills
Childhood food insecurity
Childhood mental health
Need for more and better qualified preschool teachers
Early Childhood Education in Northwest Colorado
At any given time there are only
40 slots

for infant child care in Routt County for approximately

450 babies

.
*Family Development Center
There is a
90 to 100% chance

of developmental delay when children experience

5 or more

risk factors.
*Center on the Developing Child, Harvard University
UWYV Successes
UWYV has provided more than

$1.2 million

to early childhood education since 2000.
97% of 4 year-olds

in Routt County who are attending early learning programs are ready for Kindergarten.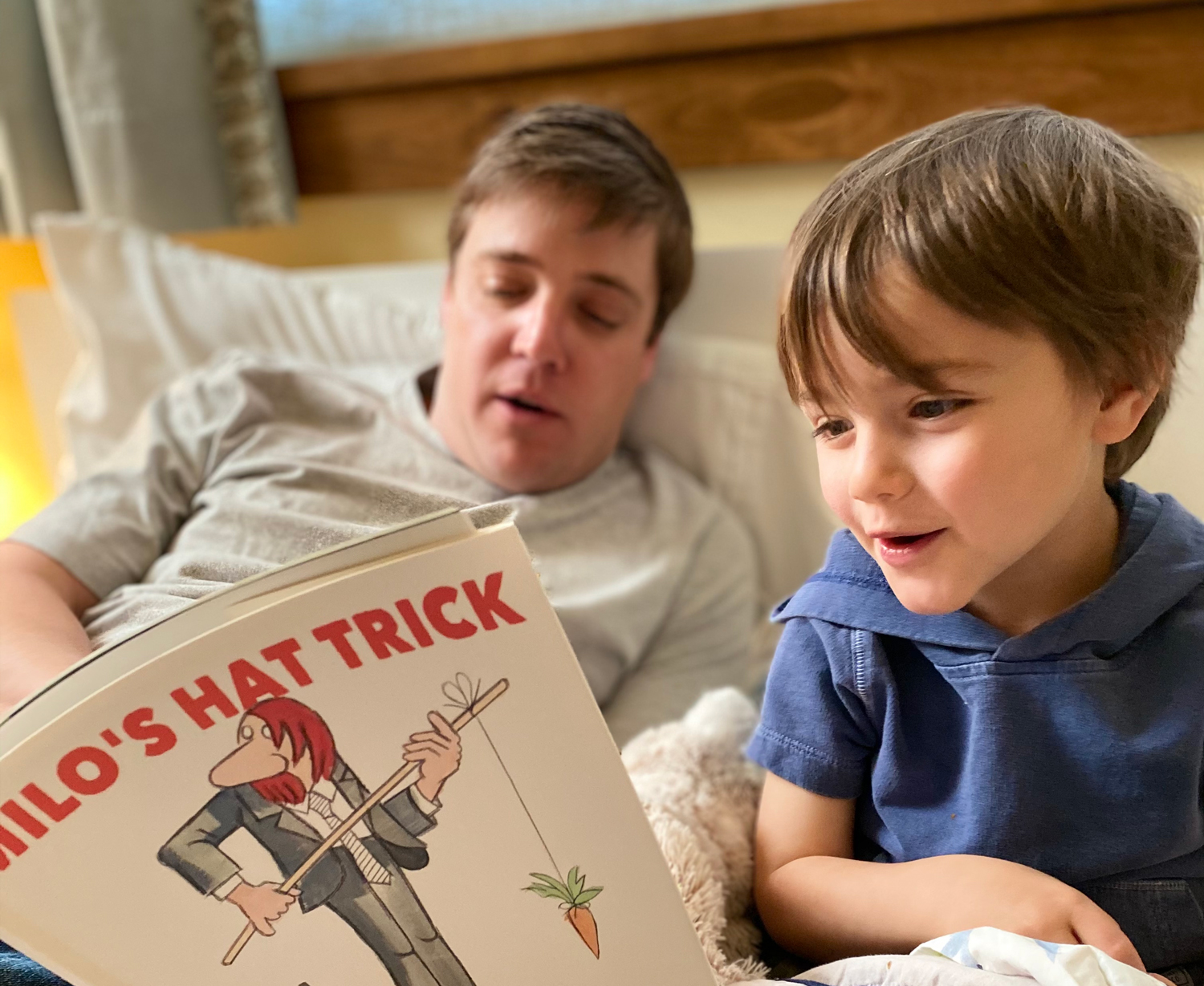 Success Story
A two-parent household with two preschool age children were like many families struggling to make ends meet. Then the father was diagnosed with some physical and mental illnesses. He lost his ability to drive or help to take care of his children. The family went from two incomes to one, and now has additional stressors. Discovery Learning Center was able to offer the family a substantial United Way of the Yampa Valley scholarship so that both children are able to attend schooling five days per week. Both children were developmentally younger than their chronological age when they began preschool, but after a year of attendance, both children have caught up to their peers.
– Discovery Learning Center