Homebuying 101:
Prepare To Buy

Homebuying 101: This Free Series is Brought to You By Women United
Participants will learn about the homebuying process from start to finish – how to prepare, work through the process and be ready to move ahead when the timing is right for their family.
Students will feel more capable and comfortable understanding terms and benefits as well as how to protect themselves throughout the process. They can begin the home buying process knowing their options and how to achieve their goals. This will reduce surprises and create more confidence and success overall.
The program consists of three classes; childcare available upon request and dinner will be provided at each class.
Class dates: April 26, May 3 and May 10. Classes will be held from 5:30-7:15pm at Colorado Mountain College, 1275 Crawford Ave, Steamboat Springs, CO 80487, Class size is limited to the first 15 people to sign up.
Women United's Homebuying 101: Prepare to Buy will be led by Kathryn Pedersen.
Session 1 – April 26
How to prepare to buy a home.
Why purchase a home?
What does the pre-approval process look like?
What does my financial situation need to be to get pre-approved?
What loan options work for me?
Session 2 – May 3
 Shopping for a home, getting under contract, and the loan process.
Why should buyers have their own real estate representative?
How do the negotiations work?
Once the buyer is under contract, what happens next?
Session 3 – May 10
Now that you own a home, what happens?
 How a mortgage works.
What is the homeowner's responsibility now? What expenses should I be prepared for?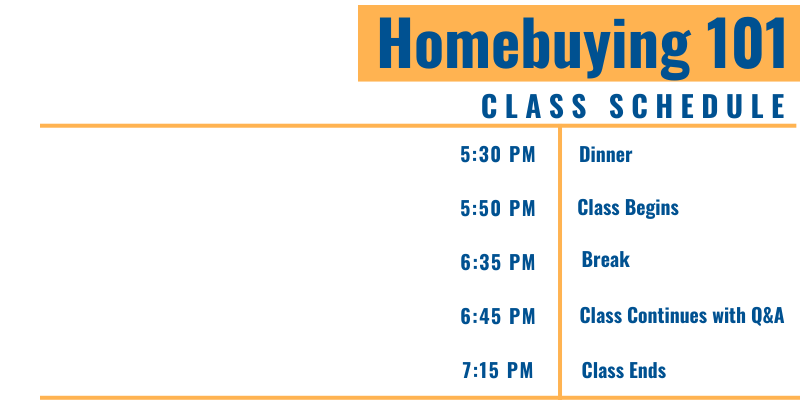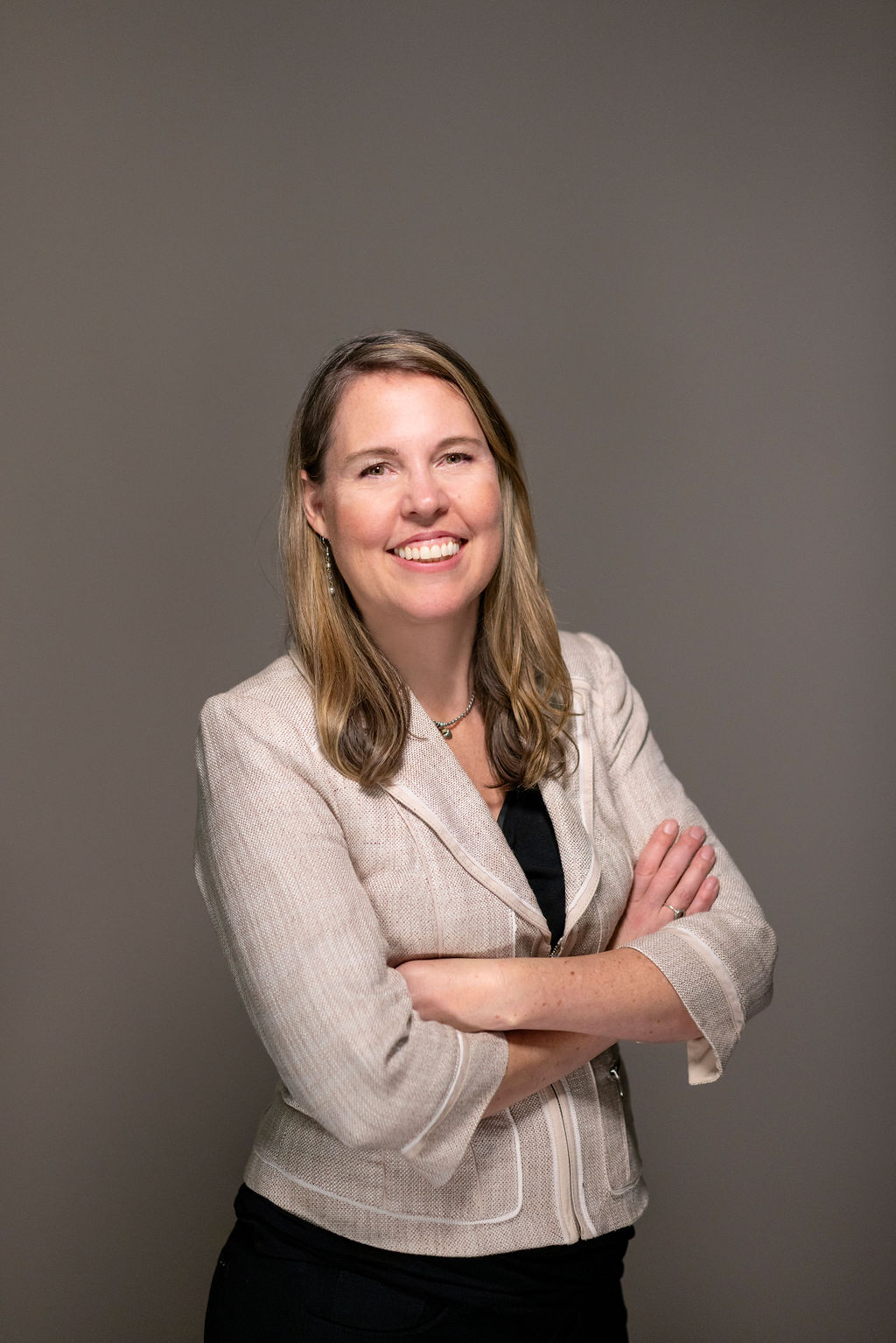 About Kathryn Pedersen, Class Instructor
Kathryn Pedersen has been lending in the Yampa Valley for over 20 years. She loves helping locals purchase their piece of the valley. Kathryn has worked closely with local deed restrictions, down payment assistance programs, and has taught real estate continuing education classes for over 10 years. She has been voted Best of the Boat, Best Mortgage Banker for 10 years in a row.