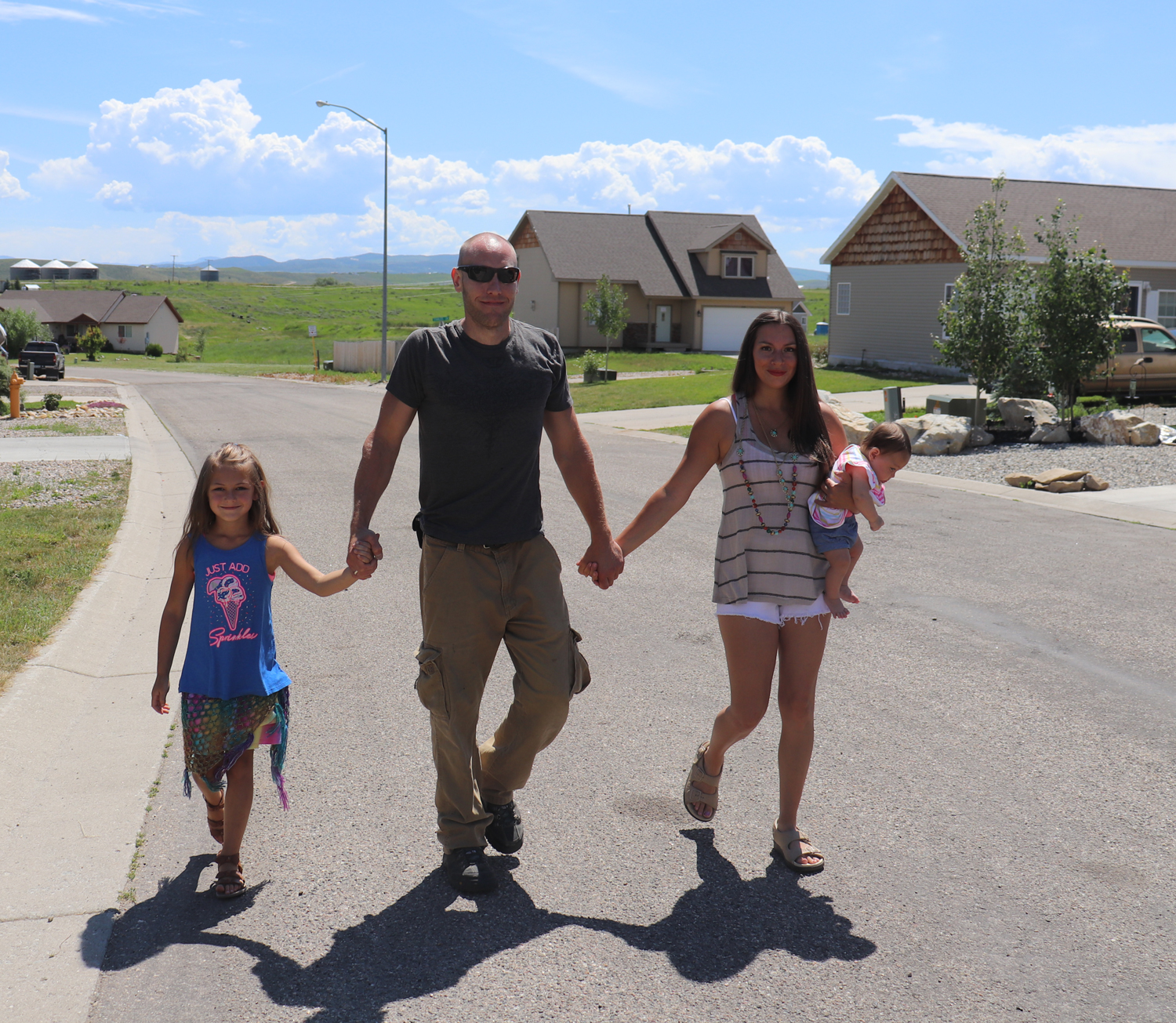 Improve the Financial Stability of all Northwest Colorado Residents in Need
With 30% of Routt County households living below the county self-sufficiency standard, many individuals and families struggle to make ends meet. Lack of savings or insurance may make other adults or families vulnerable to unanticipated, adverse circumstances. Financial self-sufficiency may be difficult to achieve or maintain for people who have poor mental health or who experience physical or emotional abuse. Programs that seek to achieve the following will be considered:
Build financial skills and social/emotional resiliency through adult education or counseling in such areas as household financial management, mental health and well-being, suicide prevention, family relationships, or workplace readiness
Reduce food insecurity
Enable seniors to live in their homes longer if they wish
Prevent domestic violence or abuse
Improve family stability
Financial Stability in Routt and Moffat County
1 in 3 households

fall under the self-sufficiency wage standard in Routt County. A family with two adults and two school-age children would need to earn $78,755 per year to cover basic expenses in Routt County,

more than $50,000 above the federal poverty benchmark

for a family
of four
*Colorado Center on Law and Policy
77% of families

with children under the age of 6 have both parents in the workforce
UWYV Successes
In 2020, our partnership with FamilyWize saved

83 individuals over $6,800

in prescription costs.
When 84 Routt County residents

didn't know where to turn, they called the 2-1-1 hotline for 24/7 free and confidential human service referrals.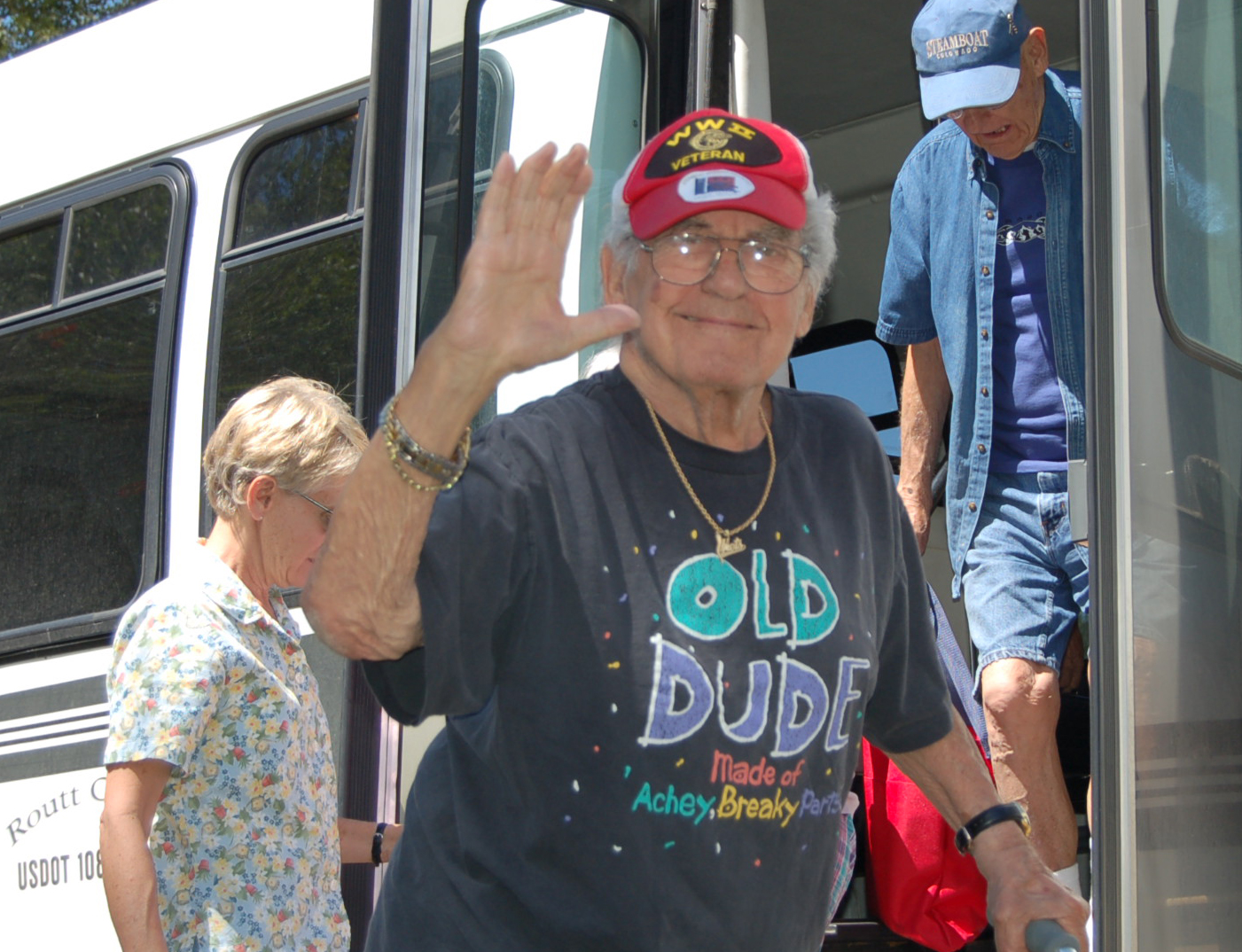 Success Story
Jane is more than 90-years old and has been receiving Meals on Wheels lunches four days a week for close to five years. The volunteer delivery drivers have grown to know and care about her, and Jane enjoys seeing her regular lunch-time visitors. Meals on Wheels not only provides her with a low-cost nutritious meal, but her family members and neighbors that care about her know that our volunteer driver will report back if anything seems amiss with Jane. The sense of well-being provided for Jane and her loved ones through Meals on Wheels is priceless.
– Routt County Council on Aging