Investing 101:
Secure your future

Investing 101: This Free Series is Brought to You By Women United
Investing provides security for your future. Learn about the value of your money and how to make it work for you, allowing you to achieve your financial goals and create peace of mind.
This course will teach how to live a life of financial security by learning the tools to invest.
After going through the course, students will have the confidence to understand the basics of money and markets, create their investment plan, and utilize tools to achieve their financial goals.
The program consists of three classes; childcare available upon request and dinner will be provided at each class.
Class dates: January 18, 25, and February 8. Classes will be held from 5:30-7:30pm at the Heart of Steamboat Methodist Church Fellowship Hall, 736 Oak Street, Steamboat Springs, CO. Class size is limited to the first 15 people to sign up.
WU's Investing 101: Secure Your Future will be led by Eileen Allen.
Session 1 – Jan. 18 Investing Basics
This class will teach the basics of investing, the various asset classes, compounding interest, the time value of money, dollar-cost averaging, market fluctuations, and how markets work.
Session 2 – Jan. 26 Investing Basics
This class will build on what we learned in the first class and go into the differences in tax-deferred vs. after-tax investing, employer retirement plans, college fund planning, and starting work on individual investment goals.
Session 3 – Feb. 8 Building your Plan
This class will help attendees work on their investment goals and give them tools to plan to reach those goals.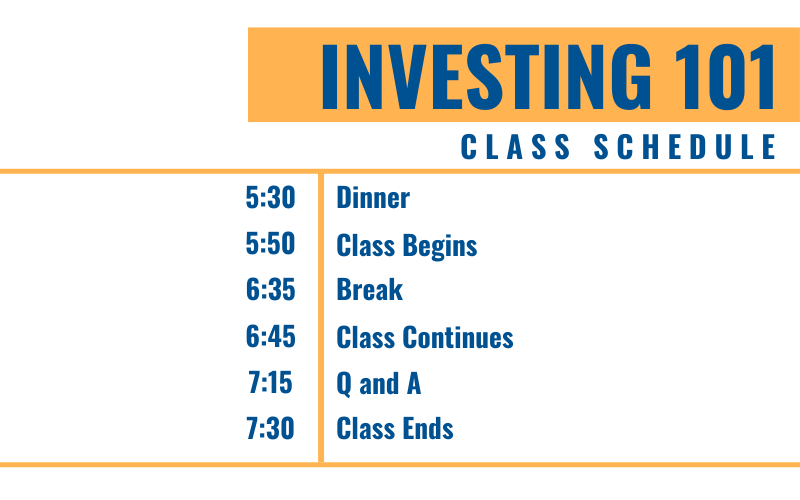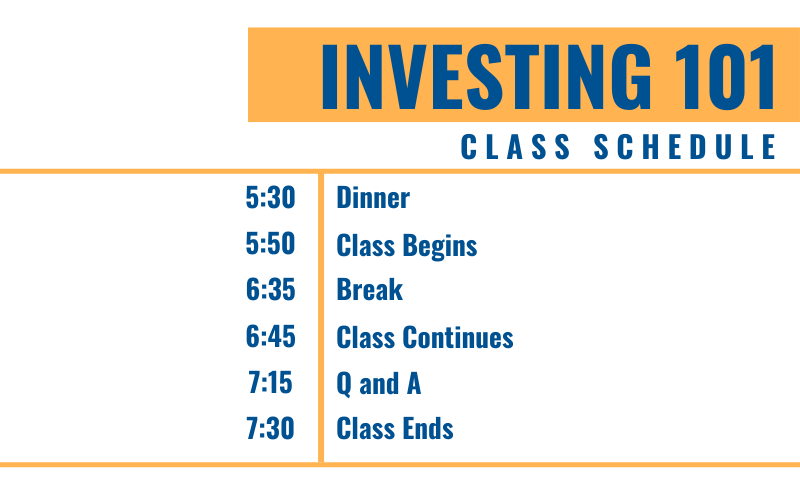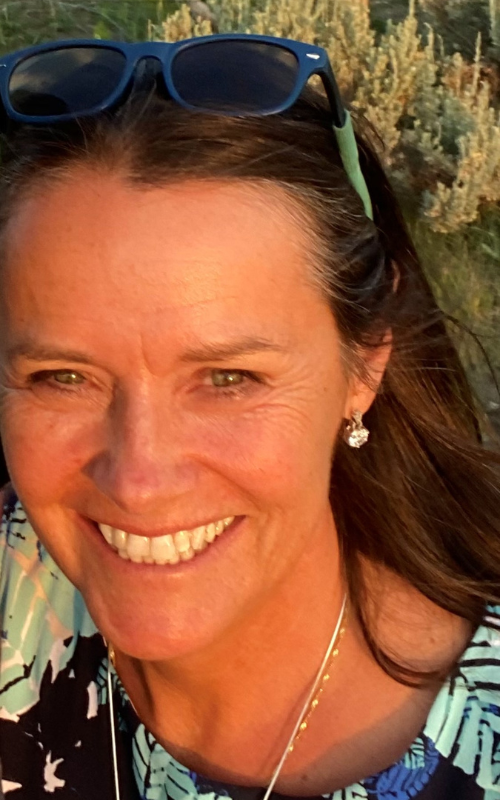 About Eileen Allen, Class Instructor
Eileen Allen worked her career as a Financial Consultant in Steamboat Springs until her retirement in 2016.  As a Certified Financial Planner, she helped her clients reach their financial goals.  She went into this field as she had a passion for helping people be successful in their financial situations and she continues to have passion for helping people learn about how to be successful financially.