Credit 101: Everything You Want To Know About Credit, But Are Afraid To Ask

Credit 101: This Free Series is Brought to You By
Women United
Your individual credit score and what is on your credit report greatly impacts your financial health. Credit impacts not only your interest rates on credit cards and home loans but also may impact employment, insurance rates and more.
It is more important now than ever before to get control of your credit. We will demystify what impacts credit and most importantly how to build and improve your score. Students will learn misconceptions about credit, how to view their full credit report, and also how to dispute and improve their score.
The program consists of three classes; childcare available upon request and dinner will be provided at each class.
Class dates: March 1, 8, and 22. Classes will be held from 5:30-7:15pm at Colorado Mountain College, SB 215 class, SB 210 child care,
1275 Crawford Ave, Steamboat Springs, CO 80487
Women United's Credit 101: Everything You Want To Know About Credit, But Are Afraid To Ask will be led by Kathryn Pedersen.
Session 1 – March 1
Five Common Credit Misconceptions
What makes up a credit score
How to pull and review your own credit report
Session 2 – March 8
Strategies on collections, student loans and other credit issues
How to build up credit if you don't have credit or enough credit
How to protect your credit moving forward
Create a credit plan with a list of specific to-do's
Session 3 – March 22
Setting credit goals
Building credit without increasing debt
Understanding your credit card statement
Next steps, goals, questions.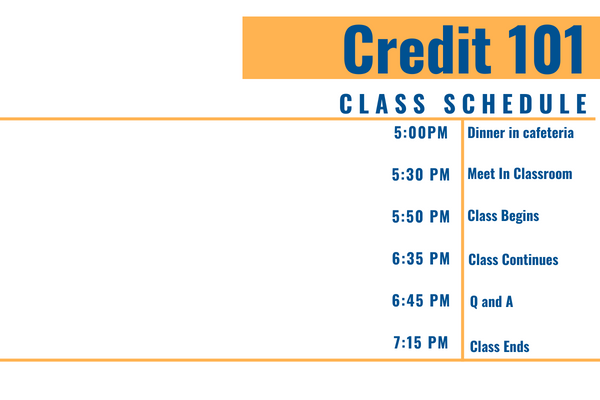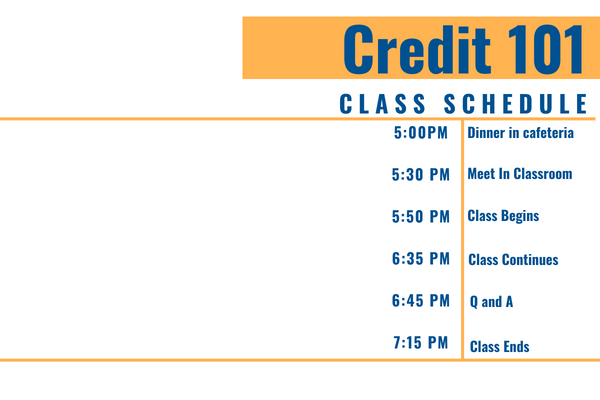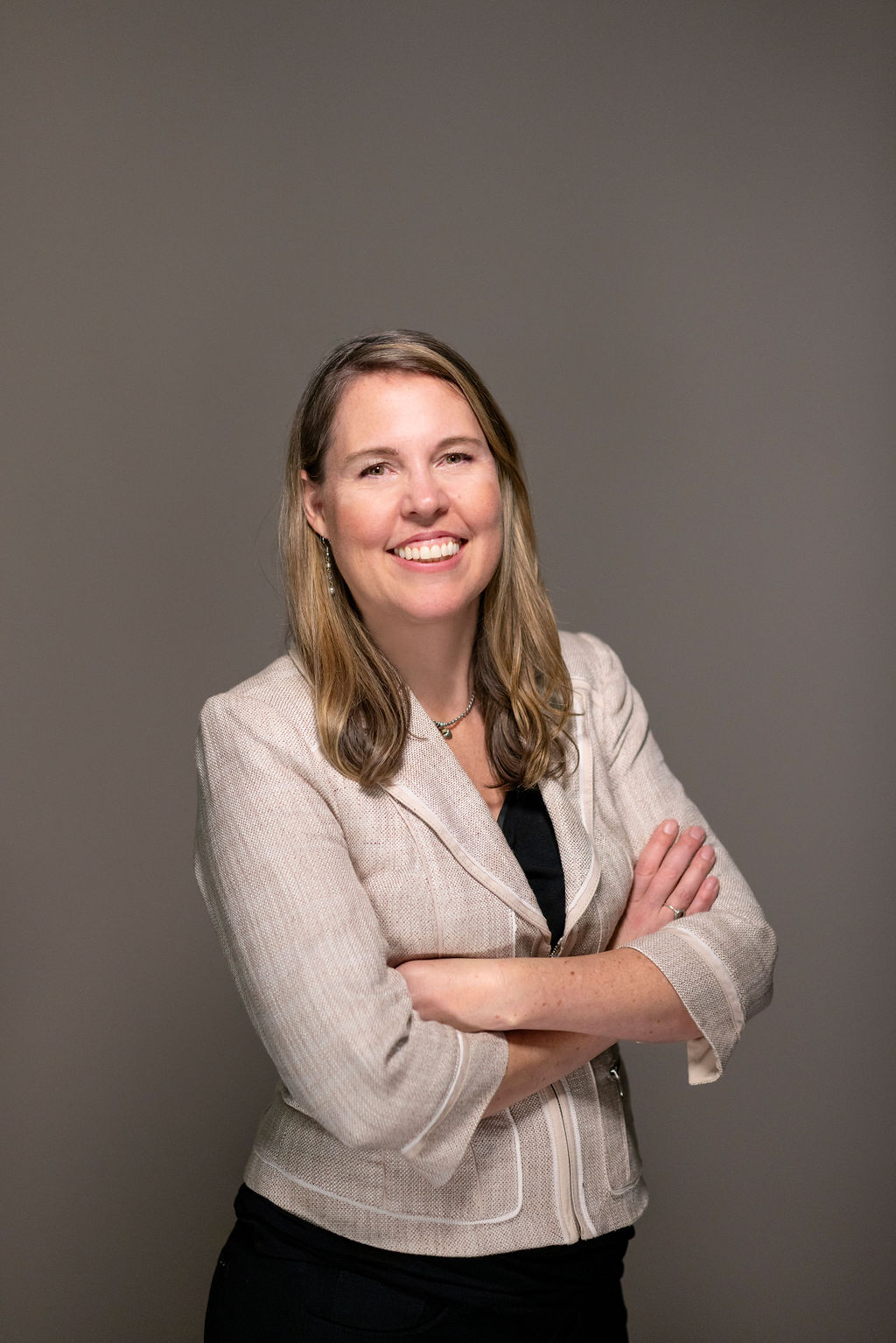 About Kathryn Pedersen, Class Instructor
Kathryn Pedersen, has been lending in the Yampa Valley for over 20 years. She loves helping locals purchase their piece of the valley. Kathryn has worked closely with local deed restrictions, down payment assistance programs and has taught real estate continuing education classes for over 10 years. She has been voted Best of the Boat Best Mortgage Banker for 10 years in a row.
Thank you to our sponsor Colorado Mountain College for making this event possible!