Lunch and Learn: Post Pandemic Youth Mental Health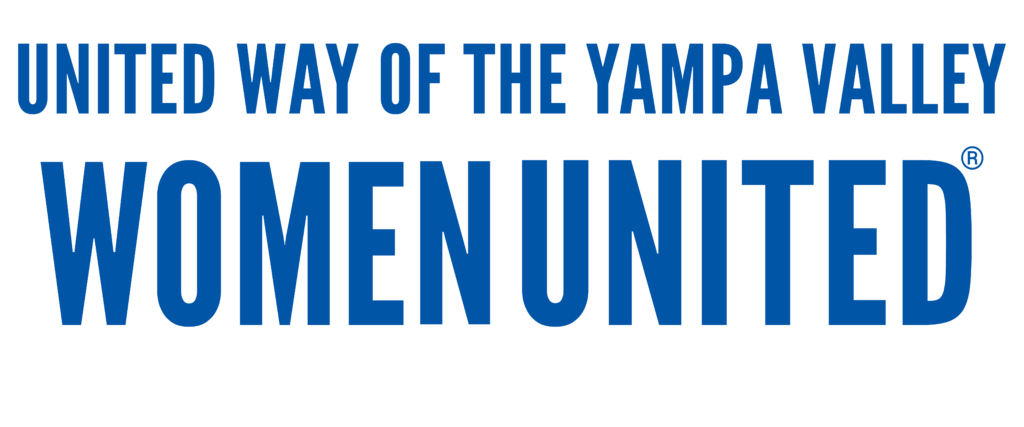 Join us Friday, October 13, 11:30 am-1:30 pm at Colorado Mountain College 1275 Crawford Ave, Steamboat Springs, CO 80487
Coping, anxiety, motivations, resilience, relationship building… It turns out that when adolescent youth believed they might die from a global pandemic, their future priorities changed significantly!
Join us October 13th,  for our Fall Lunch and Learn to help our community better understand Youth Mental Health and provide resources to navigate this complex subject. Presented by Chris Harnden, Ph.D., Colorado Mountain College
The event is free but limited to 90 attendees.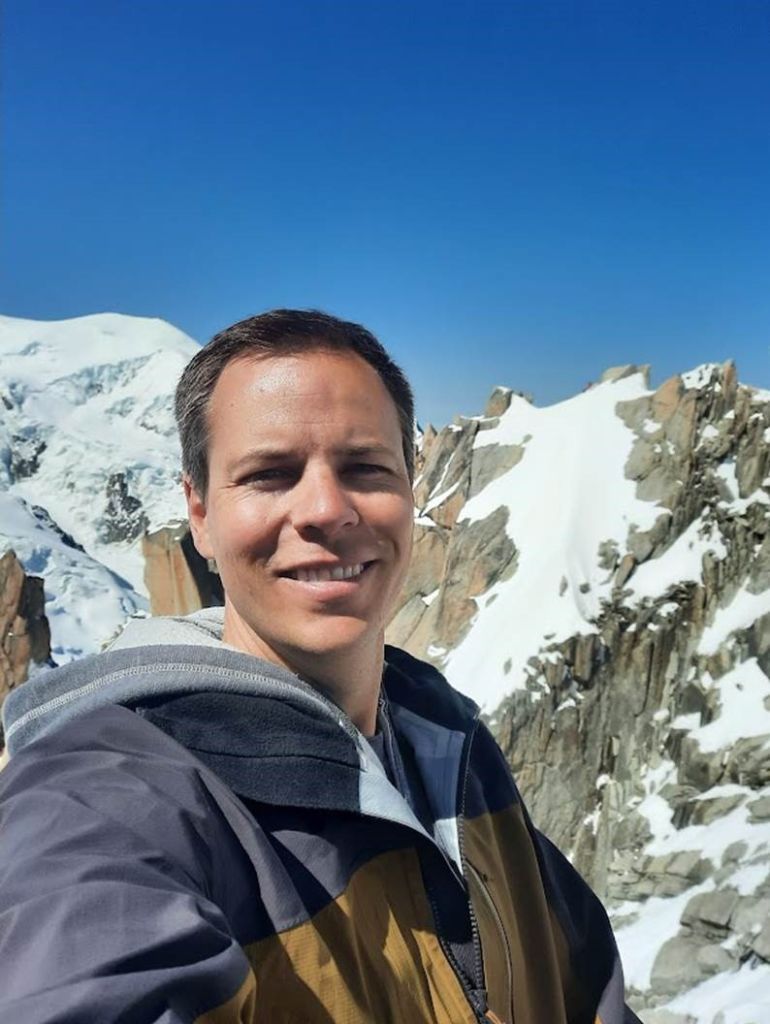 Dr. Chris Harnden
Program Director for Human Services
Colorado Mountain College
Dr. Chris Harnden is an accomplished educator, researcher, and mental health practitioner.  With a passion for understanding the intricacies between attachment, motivation, and persistence, Dr. Harnden has dedicated his career to fostering mental well-being and personal growth.
Dr. Harnden holds a doctoral degree in Educational Leadership from the University of Denver, where his research and dissertation on models of modern adolescent engagement showcased his commitment to evidence-based practices and led to the development of innovative student retention strategies still being used today. He obtained his Master's degree in Counseling Psychology and Bachelor's degree in Education from the University of Wyoming.
As a Licensed Professional Therapist, he has worked with diverse clients in various settings, from community mental health centers and college counseling to residential treatment and private practice. Dr. Harnden brings this wealth of practical experience to his academic role.
Recognized for his dynamic and innovative teaching style, Dr. Harnden blends theoretical foundations with experiential learning, allowing students to grasp complex psychological concepts and develop essential skills for long term application.
Dr. Harnden's dedication to advancing the fields of psychology and counseling, coupled with his genuine approach to teaching and clinical practice, has earned him a reputation as a catalyst for those seeking to enhance their mental and emotional lives.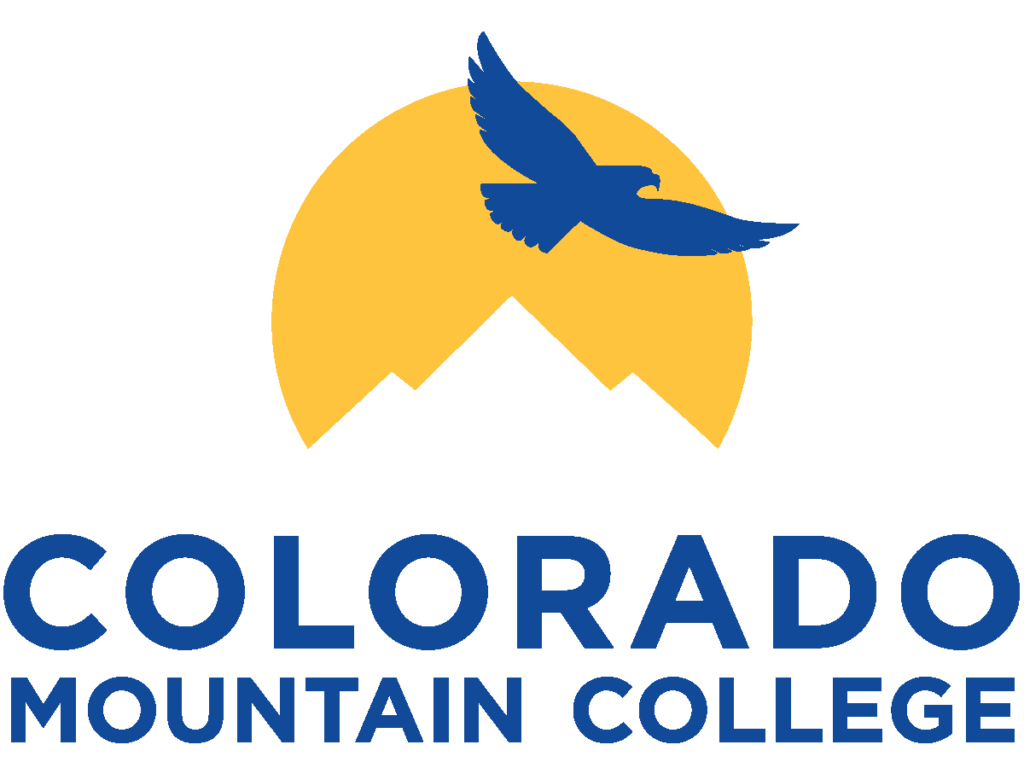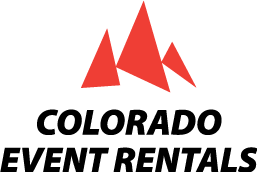 Thank you to our partner Colorado Event Rentals and a special thanks to Colorado Mountain College for sponsoring this event.
For more information, please contact Jennifer Bruen AssosicateDir@unitedwayoftheyampavalley.org or Rachel Radetsky RRadetsky@steamboat.com