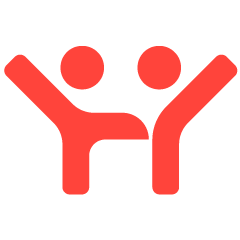 Support families in our community this holiday season!
For our families that struggle financially throughout the year, the holidays can be especially difficult. Our Holiday Food Card Drive is designed to help alleviate holiday stress by collecting local grocery $25 gift cards to provide a week's worth of groceries. In turn, families and individuals are able to purchase meaningful gifts for their loved ones.
This year we aim to secure over 800 cards for numerous families living across the county. Help us to collect these food cards between now and December 12th. Don't have time to pick up food cards? Give a monetary donation and have your dollars be matched.
We are excited to partner with Mountain Valley Bank for a $7,500 match program to secure enough food cards. Give families the gift of food this season and watch your donation go farther.
Drop off your Holiday Food Cards and or monetary donations at
Routt County United Way
(443 Oak Street, Steamboat Springs)
Or by phone at 970-879-5606 ext. 102